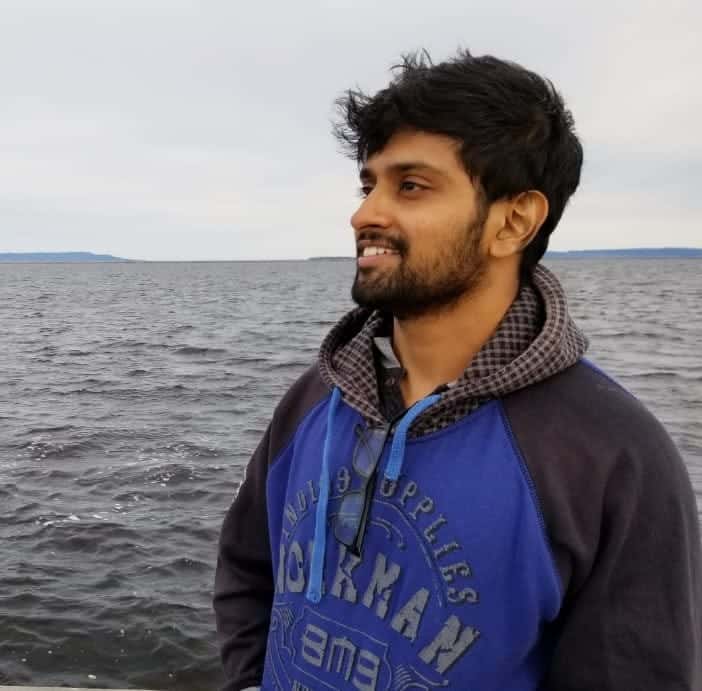 I am a content marketing specialist on a mission to create valuable content for your business. With inbound marketing as my value driver, I am ready to take on any challenge and make it big in the world of content marketing. Below are the skills I possess.
WordPress Development​
50%
Content Marketing Specialist
Content Creation
Social Media Marketing
Graphic Designing
Video Creation
WordPress management
Copywriting

Digital Marketing Analyst
Social Media Management
Keyword Research (On-page SEO)
Blogger Outreach (Off-page SEO)
Webinars
Content Marketing
WordPress Management
My blog on marketing & business was able to drive around 3000 visitors every month to my site. Fortunately, most of these visits were from business owners looking for tips in search engine optimization and small business marketing. If you are wondering how I was able to specifically target these business owners.Well, it was through search engine optimized content.
Initially, my goal as a blogger was to provide value to the B2B market and rent out ad real estate to marketing agencies. I not only was able to achieve that, but also ended up affiliating with a networking marketing company to promote their business.
To achieve this feat, I focused on my favorite marketing channel(probably everyone's as well) , organic search. Every month I drove 1000 users via Google search. Below is a screenshot of my Search Console stats.

Surprisingly, Google wasn't the only search engine that blessed me. I had some traffic coming in from DuckDuckGo and Bing as well. In the following screenshot, you can see the dashboard of my Google Analytics stats.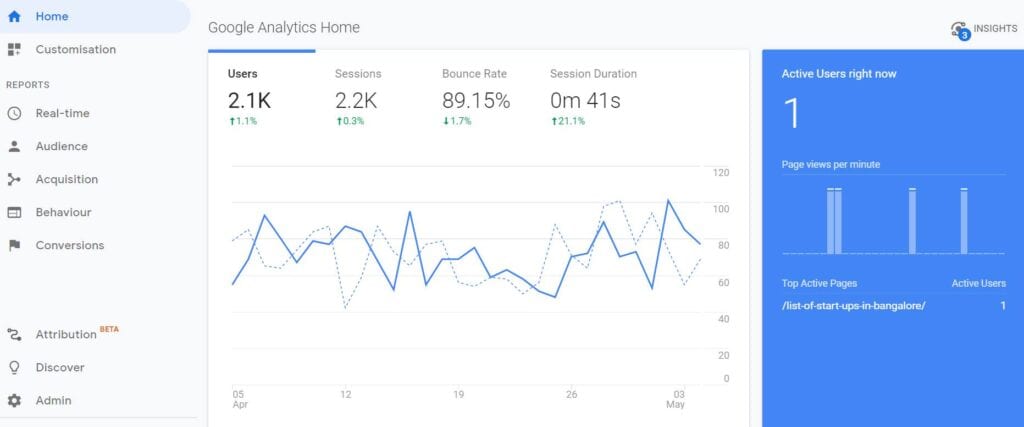 Below are some of the blogs I recently wrote. This time, my main focus is organic traffic, lead generation and conversion rate optimization. Basically, the three main pillars of inbound marketing.
As usual, most of the content here is catered to a business owner. So, if you are one, I'd suggest you go through each and every one of them. I am confident that my blogs are a value bomb.